Rob Hall
Musician & Composer

Clarinettist & SAXOPHONIST
---

"..an intelligent and sensitive improviser and composer who has tackled all kinds of settings from orchestras to duos." The Guardian


"Vibrant, often evocative, he has a gift for writing bright, sinuous lines with rich and often intricate harmonies."
The Scotsman



---
Musician and composer Rob Hall has forged a highly individual path in contemporary music consistently producing engaging, expressive and exploratory work that straddles genres.

Check out his latest projects, recordings, publications, performances, news and reviews along with opportunities to study with Rob.
---
Latest news
---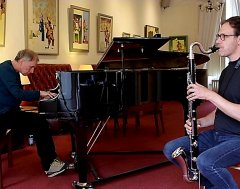 SCOTTISH ARTS TRUST CONCERT VIDEO
The Scottish Arts Trust promotes concerts of contemporary music, by Scottish and other important contemporary British composers. ROB HALL Saxophones & Bass Clarinet CHICK LYALL Piano. This ...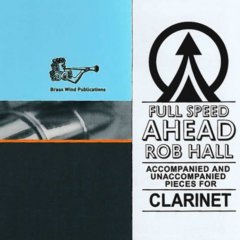 FULL SPEED AHEAD for CLARINET (Grades 1-3) out now on BRASSWIND PUBLICATIONS
Full Speed Ahead for Clarinet has something for everyone, filled with 16 evocative pieces, some with accompaniment and some unaccompanied, that will take the player ...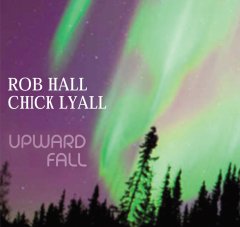 UPWARD FALL (FMR 2021)
UPWARD FALL the new release from Rob Hall (saxophones, clarinet, EWI) and Chick Lyall (piano, keyboards, electronics) builds on musical paths explored in their previous ...
---
Latest reviews
---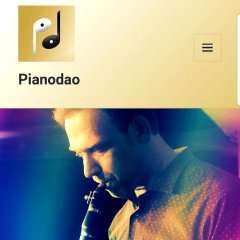 18 EASY ESCAPES FOR PIANO review
'Rob Hall shows an exceptional talent for capturing the essential spirit and atmosphere of the places and tunes he has chosen to present here, with ...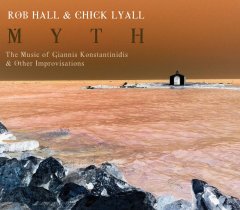 MYTH Rob Hall and Chick Lyall (FMR)
SUBTITLED "The Music of Giannis Konstantinidis & Other Improvisations", this fifth album from one of the Scottish jazz scene's most enduring partnerships finds Rob Hall ...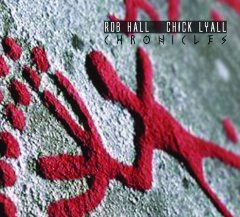 CHRONICLES Rob Hall and Chick Lyall (FMR)
Pianist Chick Lyall and multi-reeds specialist Rob Hall form one of the most intriguing partnerships on the Scottish, and indeed the European, jazz scene. Their ...