Rob Hall
Musician & Composer

Clarinettist & SAXOPHONIST
---

"..an intelligent and sensitive improviser and composer who has tackled all kinds of settings from orchestras to duos." The Guardian


"Vibrant, often evocative, he has a gift for writing bright, sinuous lines with rich and often intricate harmonies."
The Scotsman



---
---
Latest news
---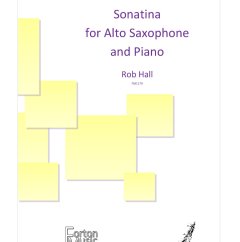 NEW WORKS FOR SAXOPHONE & FLUTE ON FORTON MUSIC
A new SONATINA FOR ALTO SAXOPHONE & PIANO and 15 FLUTE SCULPTURES for solo flute have been released on Forton Music. Composer and saxophonist James Rae ...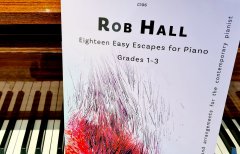 ESCAPES FOR PIANO AVAILABLE ON CLIFTON EDITION
Rob's Escapes for Piano Series has been republished with Clifton Edition with distribution by Stainer & Bell. Eighteen Easy Escapes (ABRSM Grade 3 Piano /list ...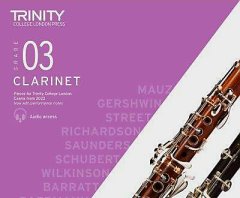 NEW TITLES ON TRINITY CLARINET SYLLABUS 2023
Leading music exam board Trinity College London have chosen 4 pieces from Full Speed Ahead (BrassWind) for their new Clarinet syllabus at Grades 1-3, ...
---
Latest reviews
---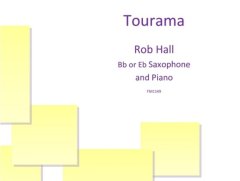 TOURAMA FOR SAXOPHONE Review CASS Magazine
This repertoire book covers grades one to four through its 16 pieces, of which eight are with piano, six unaccompaniedand two are duets. The unaccompanied ...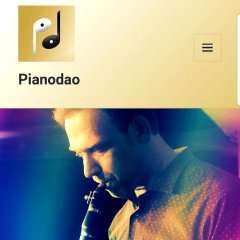 18 EASY ESCAPES FOR PIANO Review Pianodao
'Rob Hall shows an exceptional talent for capturing the essential spirit and atmosphere of the places and tunes he has chosen to present here, with ...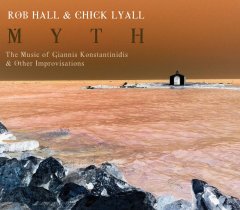 MYTH Rob Hall and Chick Lyall (FMR)
SUBTITLED "The Music of Giannis Konstantinidis & Other Improvisations", this fifth album from one of the Scottish jazz scene's most enduring partnerships finds Rob Hall ...